What sets us apart
First-hand experience: We walk the talk. At the Institute, we know what works on the ground through MacKillop Family Services' work in communities, schools, and offices across Australia. At the Institute, we utilise this wealth of experience and apply the learnings from piloted and evaluated programs to build capacity across communities and workplaces. Our programs and services deliver the outcomes and benefits we say they will.
Smart, practical solutions: The Institute is a thought-leader of evidence-informed and evidence-based practices. We share intelligent, practical solutions with partners and the communities we work with. Internally, we collaborate to improve, innovate and develop new solutions to meet needs. Our solutions are smart, relevant and usable.
Tailored relationships: Our team tailors practices to specific needs. The Institute understands that no two situations are the same. We actively listen and support our partners through a mutually respectful process. Our approach is one of customising and co-designing. We build long-term industry connections through expert collaboration. We adapt the solutions to your needs.
Cultural expertise: We are committed to building culturally informed and intelligent systems, skills, knowledge and behaviours. We support Aboriginal and Torres Strait Islander people to be strong in culture, connected to family, community and country, and have access to competent and capable services where they feel safe, engaged, respected, acknowledged, valued and supported.
"Collaboration and partnerships are critical to achieving our vision. By working together we can achieve greater impact through sharing our knowledge and skills and extending our reach."
Dr Chelsea Tobin, Director – The MacKillop Institute
Our story
The MacKillop Institute is a part of MacKillop Family Services, and was established to share the experience, expertise, and evidence-based programs of MacKillop Family Services with the wider community. The MacKillop Institute draws on a wealth of experience from MacKillop Family Services' work across Australia and the commitment of our CEO, Dr Robyn Miller, to identify, promote, and independently evaluate good practice.
The MacKillop Institute delivers upon the MacKillop Family Services strategic goal to be innovative and responsive, develop best practices and advocate for social justice. We do this by building long-term partnerships that create positive and sustainable change.
The Institute empowers other organisations with evidence-informed programs and services that promote wellbeing, resilience, and learning, based on our deep understanding of the impacts of adversity, change, loss, grief, and trauma. We work with you to share our collective knowledge so, together, we can create practical solutions tailored to your culture, your needs, and the needs of your community.
While the Institute is just getting started, our programs have been around for decades and we draw on over 100 years of experience dating back to the three founders of what became MacKillop Family Services, who were driven by a commitment to education and to social justice. We see the need, and we see the solution. By sharing our expertise and growing our resources, we can achieve a greater impact and enhanced wellbeing for families, children, and communities.

MacKillop Family Services
Since formation in 1997, MacKillop Family Services (MacKillop) has grown to be a leading provider of specialist services for vulnerable children, young people, and families. MacKillop promotes the rights of all children to be free to enjoy their childhood in safety, to be nurtured and to have a sense of belonging and cultural identity.
MacKillop's work is underpinned by strong governance and a deep commitment to social justice; to child focused, family centered, strength-based practice; to the prevention of harm; and to practice based on research evidence.
MacKillop works across the ACT, the NT, New South Wales, Victoria, and Western Australia delivering therapeutic services including:
Family support services to build parenting skills and address issues that affect the safety and wellbeing of children
Foster care and residential care services for children and young people unable to live at home
Disability services for children, young people, and their families
Homelessness services for young people who are homeless or at risk of losing their home
Education services for children and young people who are disengaged, or at risk of disengaging, from mainstream education
Holistic alcohol and drug support services
Supported release of records to care-leavers and their families.
Our team
Our leadership team is driven by an unwavering passion to empower partners for greater impact.
Meet our team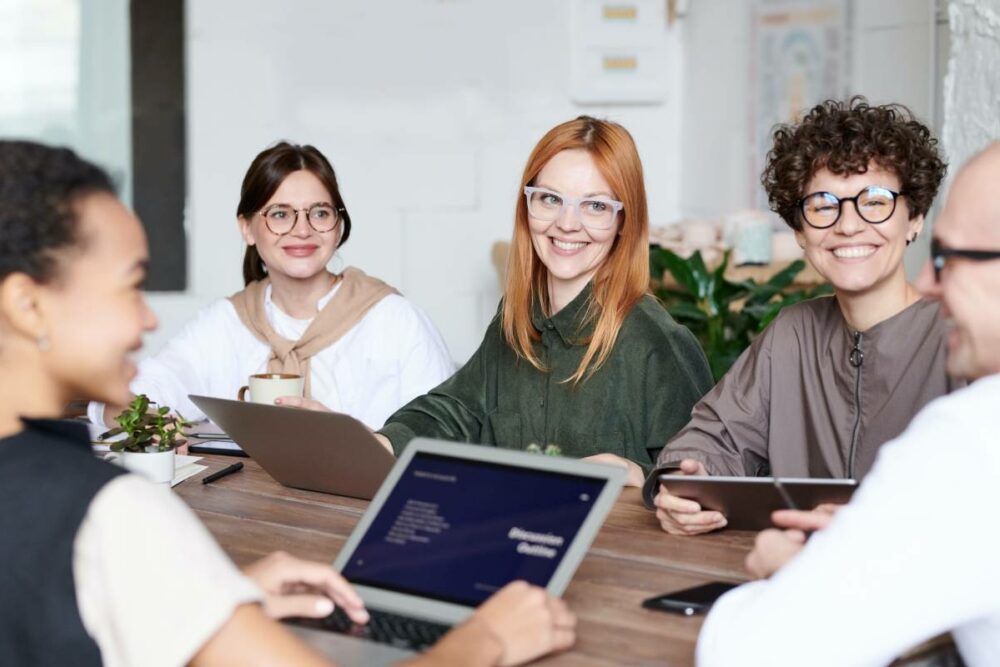 At The MacKillop Institute, we believe in people. Every member of our team brings a wealth of energy and experience. The Institute is led by Director Dr Chelsea Tobin, our National Program Development & Implementation Leads and our Advisory Board.